LETTUCE BOUQUET
Your kitchen into a vegetable garden.
Three kinds of lettuce in one plant. Because it is live lettuce with roots and soil, it stays fresh and tastes crispy. Soak the roots in water and your kitchen will become a vegetable garden. You can enjoy a freshly picked salad anytime.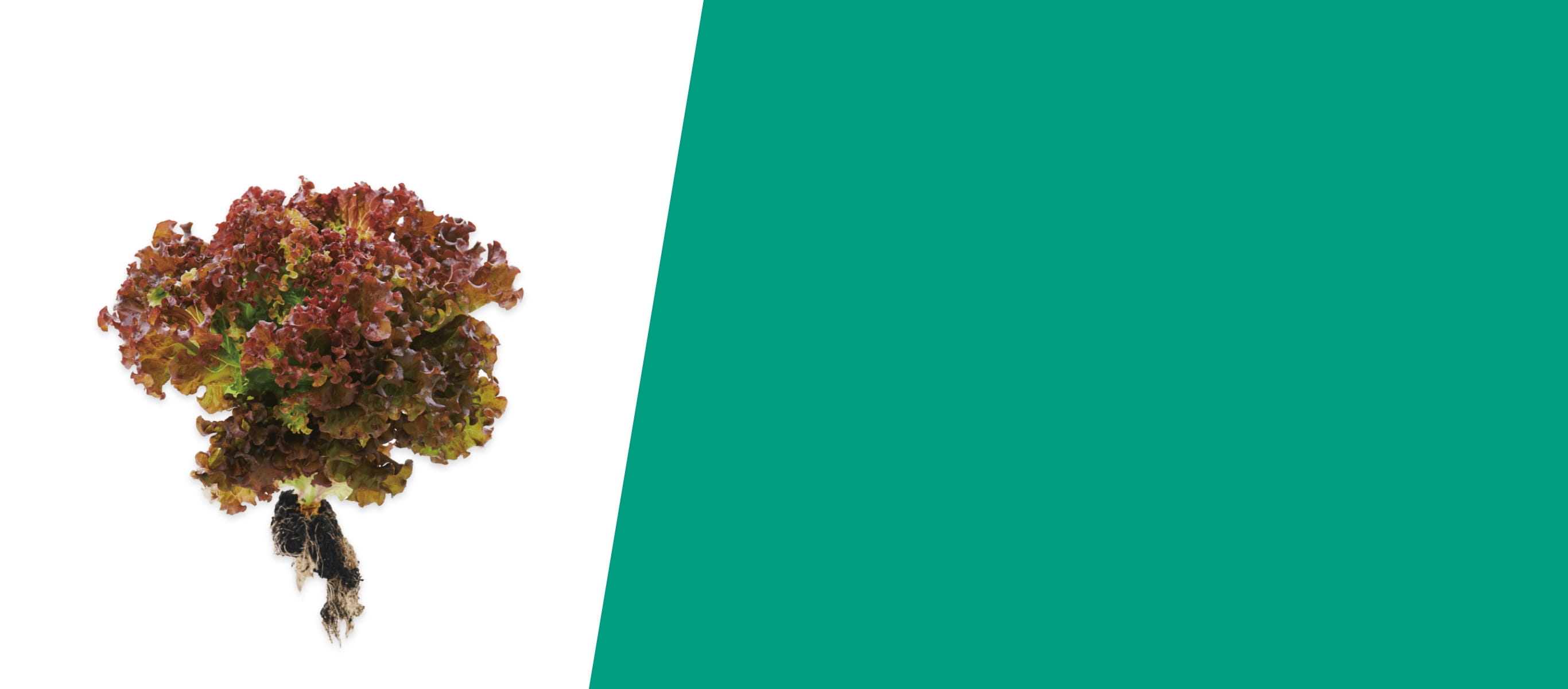 01
100% Made in Japan.
Three kinds of delicious lettuce in one plant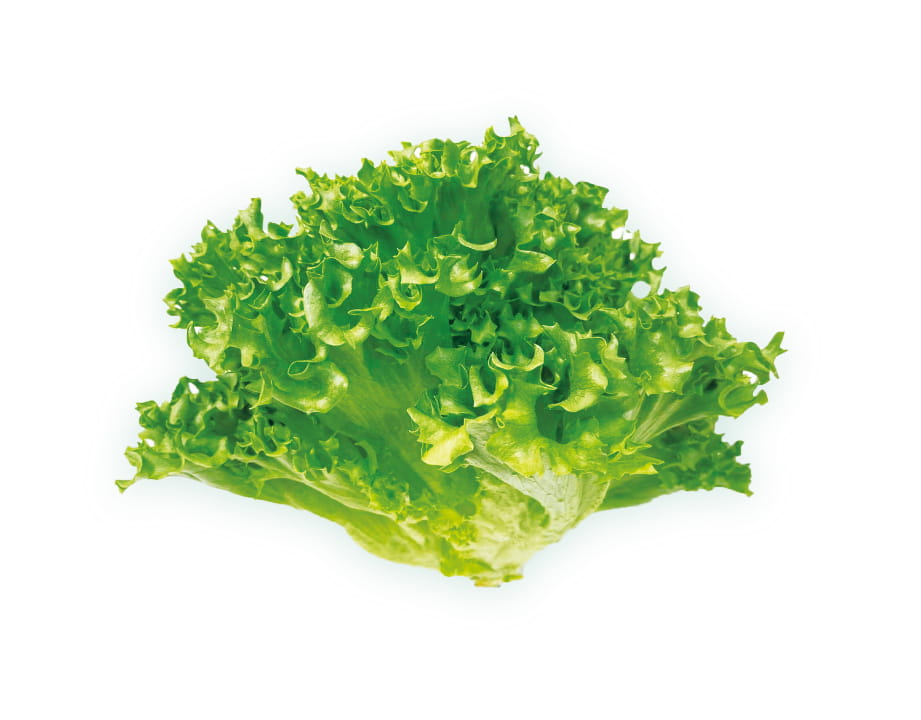 Frilled Lettuce
Fresh lettuce with a crispy texture that can be enjoyed with sound.
It has a refreshing taste.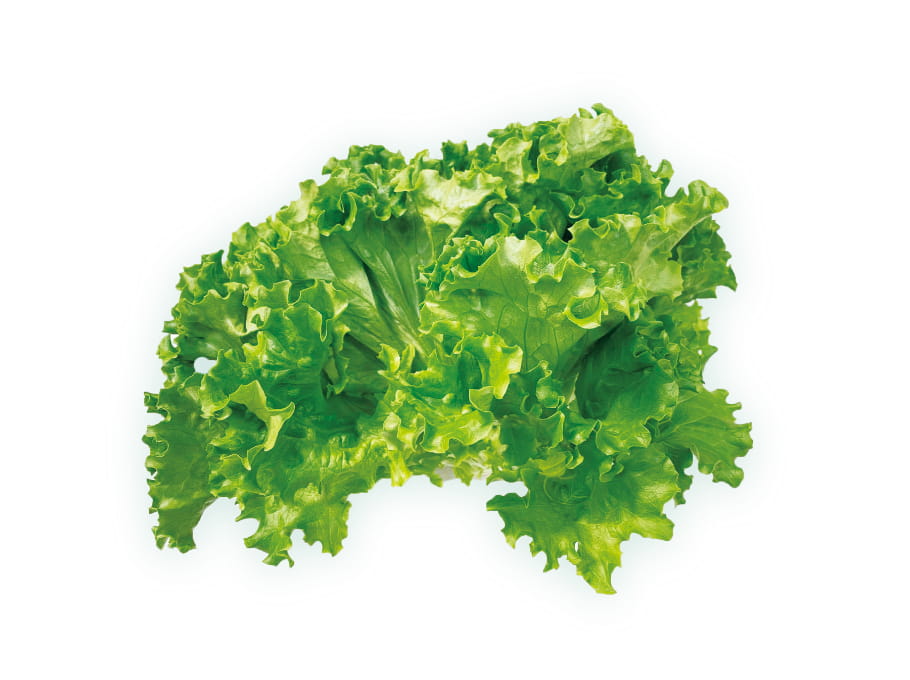 Green leaf lettuce
It has a fluffy texture and is very satisfying to eat. Dark green in color.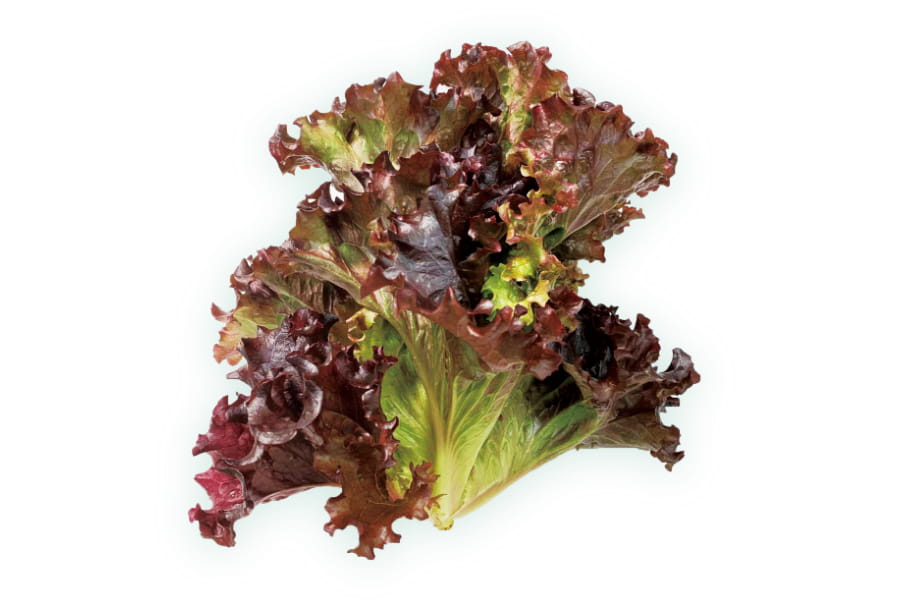 Red Leaf Lettuce
Red leaf lettuce has a fluffy texture. The reddish color from polyphenols adds color.
02
Three lettuces in one plant with roots and soil.
You will receive live vegetables.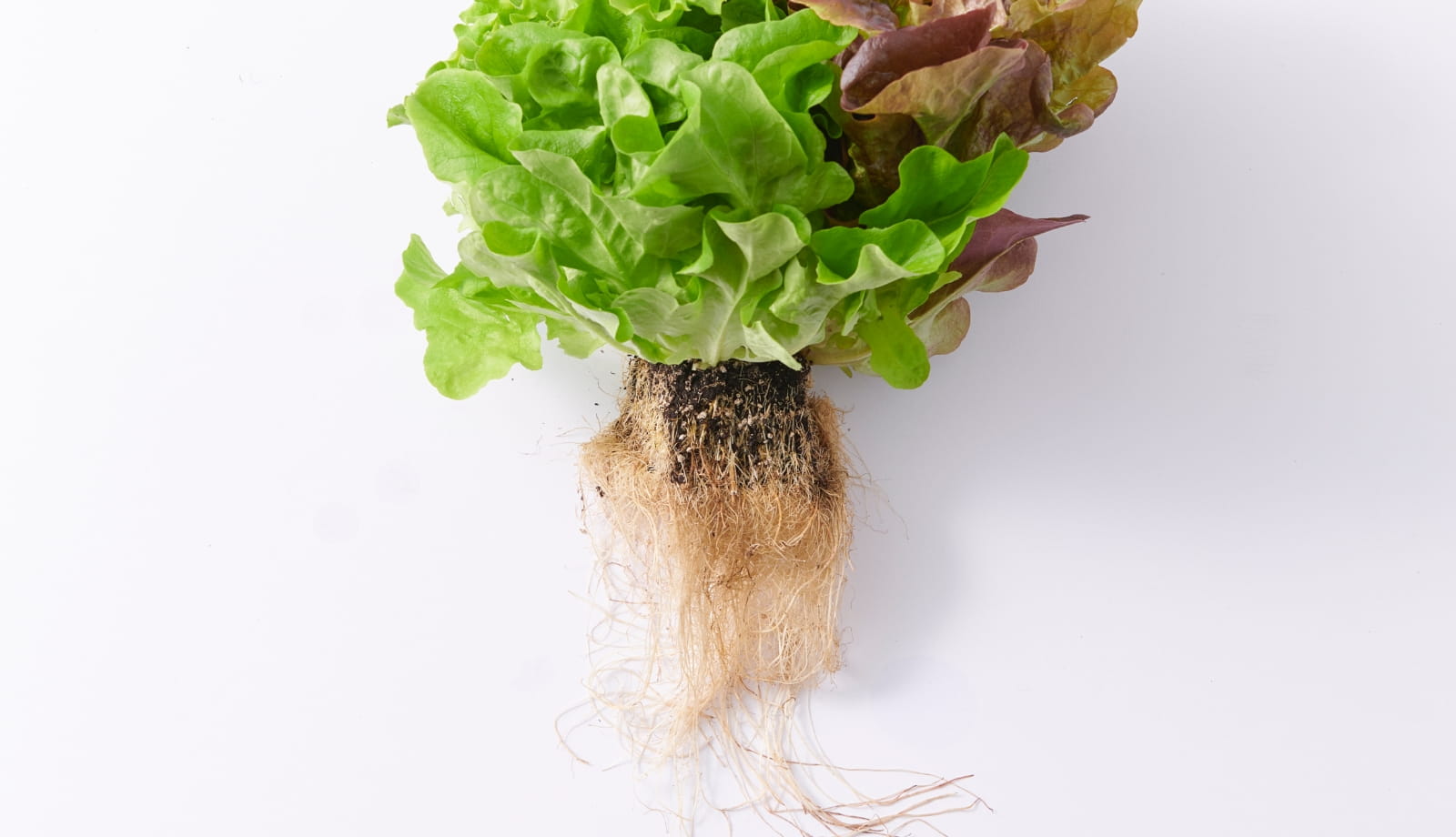 Lettuce Bouquet is transported as it was when it was grown.
With roots and soil, the lettuce is alive and well. No sponges or other petroleum-based materials are used in the growing medium, making it an environmentally friendly product.
03
Just put them in a glass of water and
turn your kitchen into a vegetable garden.
You can have a fresh salad in no time!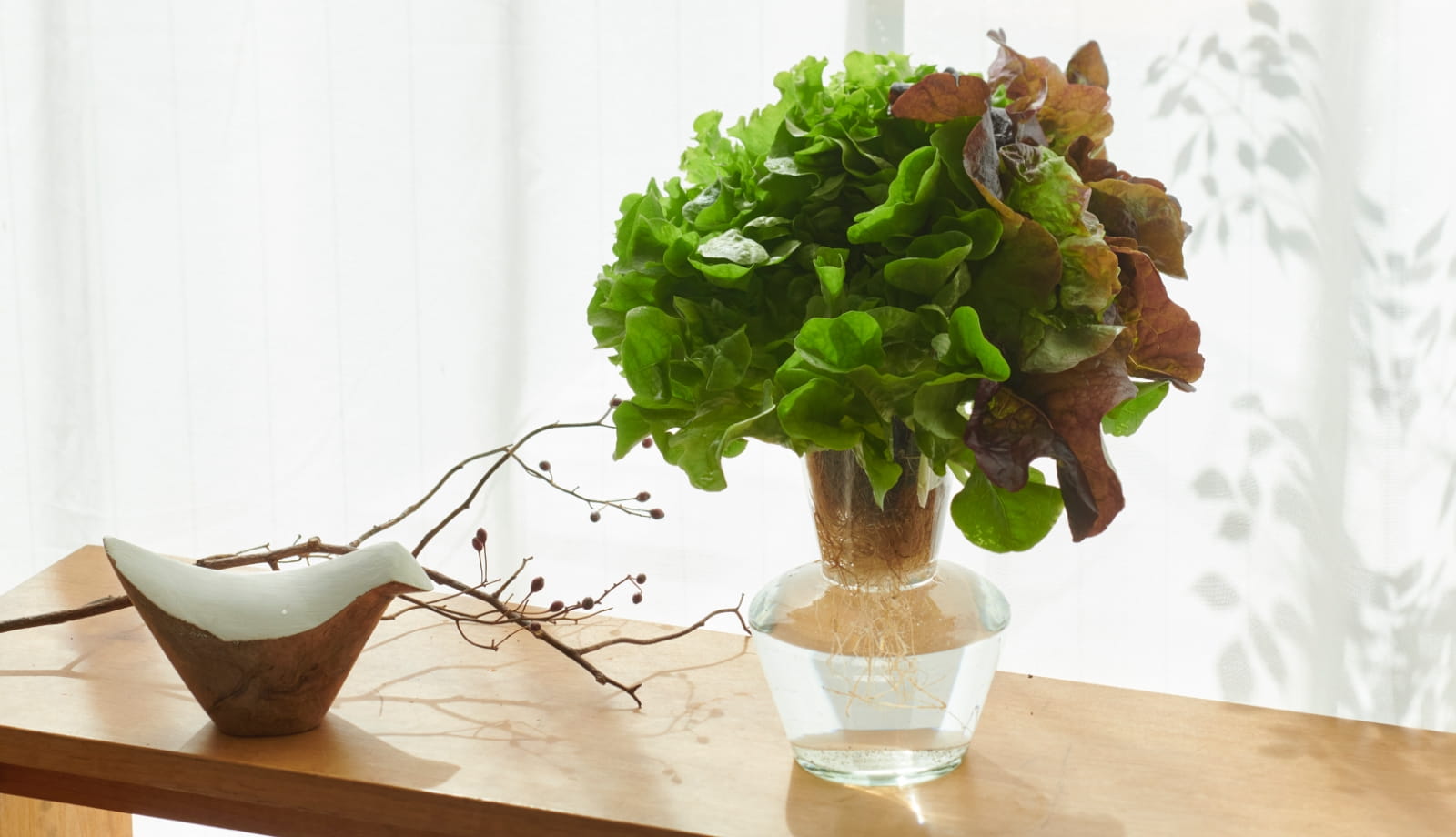 Just put it in a glass of water with the roots still attached, and the fresh lettuce will last for a long time. It's like having a vegetable garden in your kitchen, and you can enjoy a fresh salad right away. The fertilizer contained in the medium is limited, so please consume it as soon as possible.
Whenever you want to eat In the amount you want.
Freshly Picked.
Please rinse the lettuce after picking and eat it.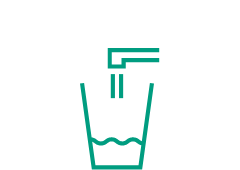 In a glass or other container Fill it with water.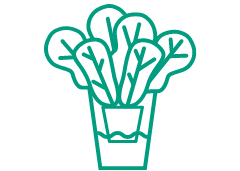 Soaking in water will keep the lettuce crisp.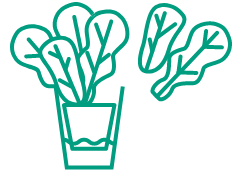 Cut only what you need. freshly picked salad!
04
You can enjoy cutting only
what you use.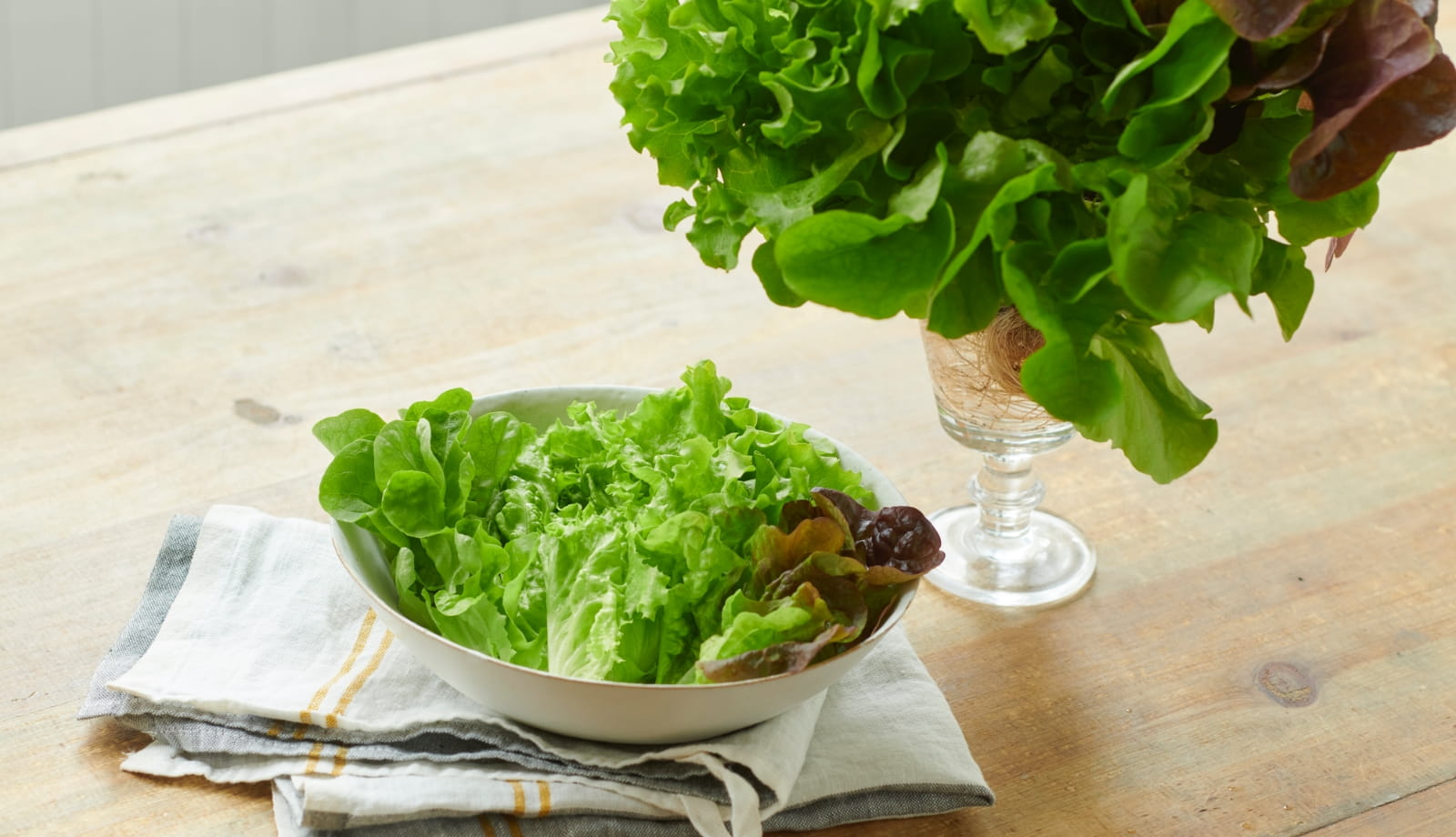 It is also nice to be able to harvest only what you need. You can enjoy the freshness of lettuce without wasting food.
05
Lettuce Bouquet is grown in
BUTAI Hybrid Soil Cultivation.
BUTAI Hybrid Soil Cultivation is a new method of vegetable cultivation that combines soil cultivation and hydroponics, unique to BUTAI FARM. The ground in the field is managed so that it is always under optimal conditions for the vegetables. Nutrients are absorbed from the soil, and the vegetables grow into fresh and delicious lettuce.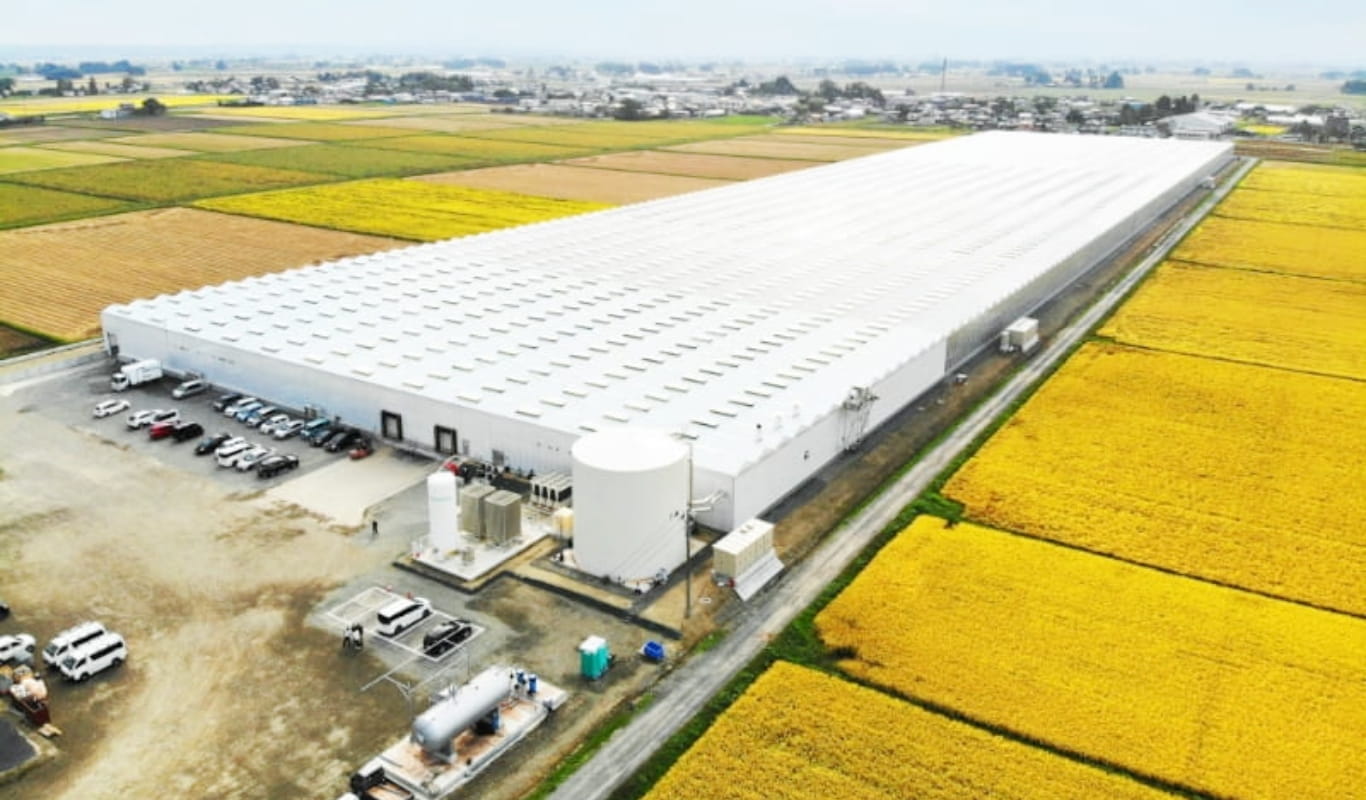 At MISATO GREEN BASE, we are working on sustainable agriculture to achieve the goals of the SDGs.