Hot salad
Ready in 3 Minute
Just heat the bag in the microwave.
This pack of cut vegetables can be microwaved in the bag to make hot vegetables. There is no need to use a pot or a bowl, and the microwave cooking prevents the loss of nutrition.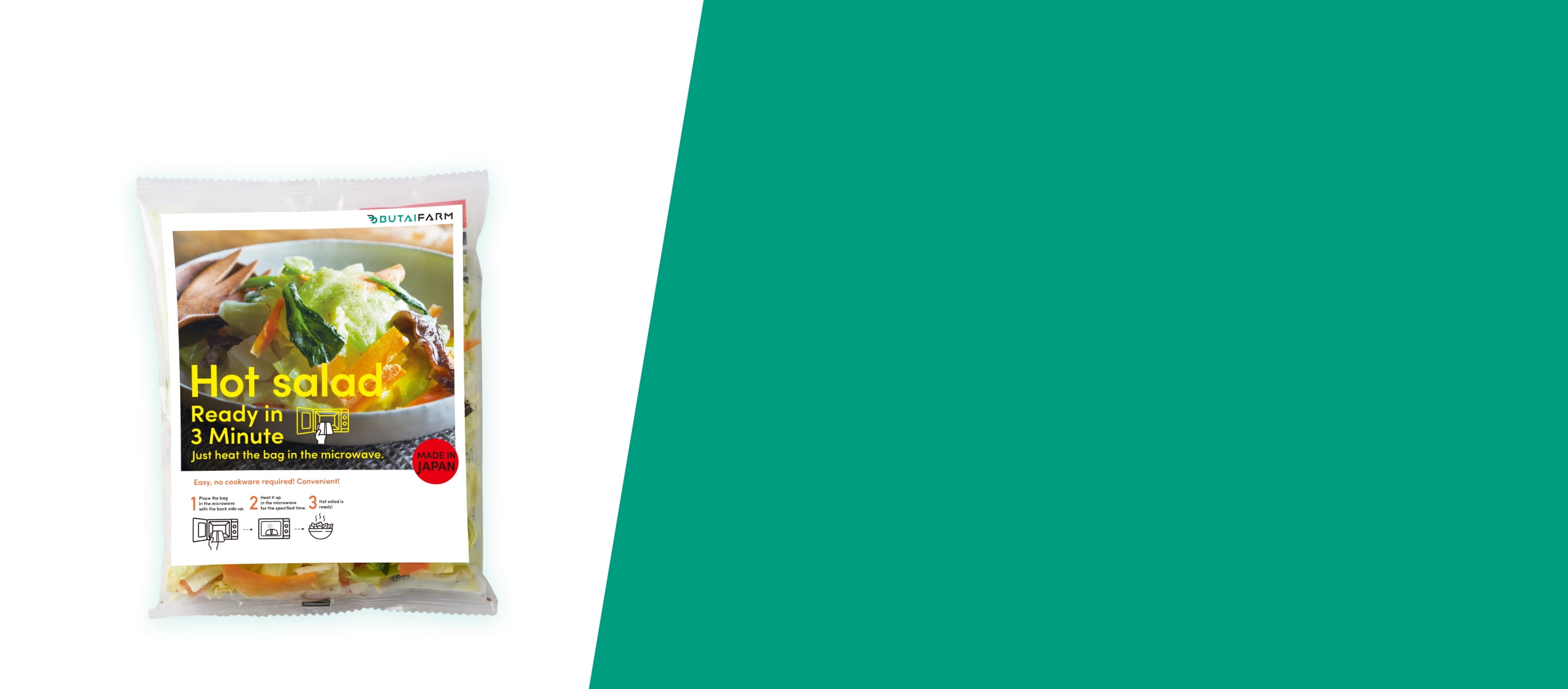 HOW TO EAT
Easy, no cookware required! Convenient!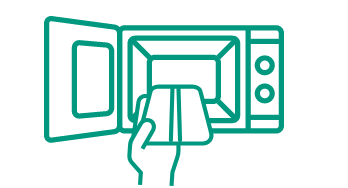 Place the bag in the microwave with the back side up.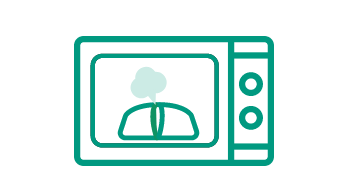 Heat it up in the microwave for the specified time.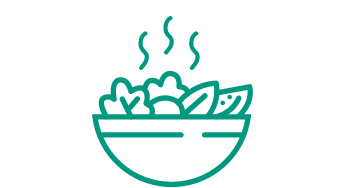 Hot salad is ready!
Contains 100%
Japanese-made vegetables.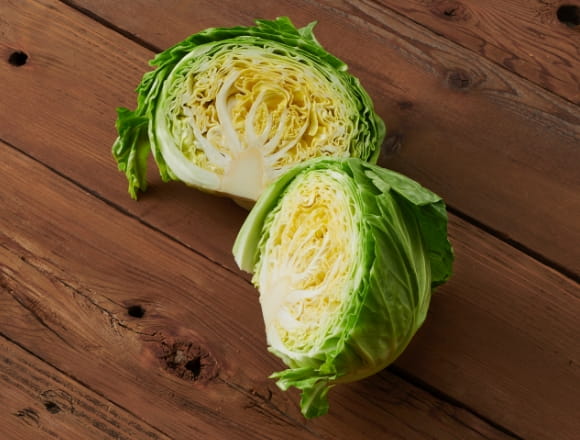 Cabbage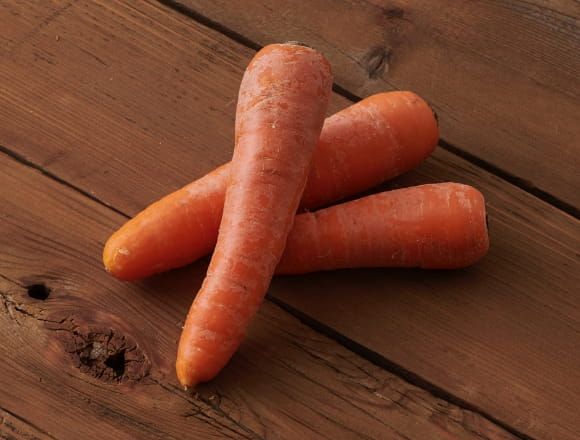 Carrot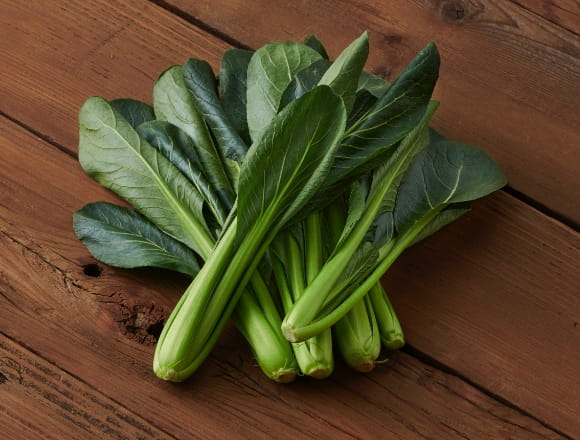 Komatsuna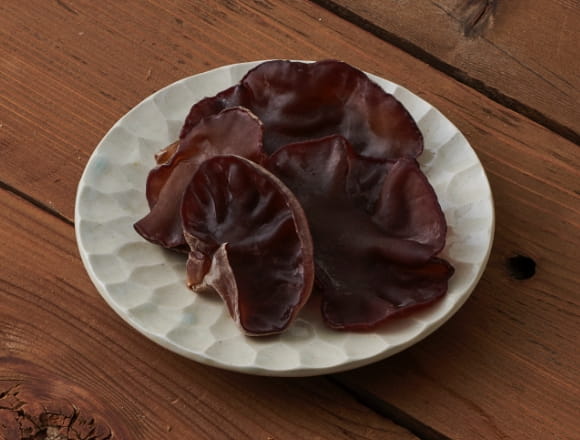 Wood ear mushroom